Avon supply a range of fans for a variety of applications:
Single Fans
These are forward curved centrifugal fan Double Inlet Double Width fans (DIDW)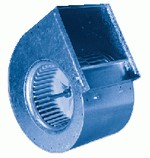 Fan Decks
These consist of two DIDW fans mounted on a common axle and driven by a single motor.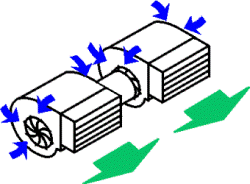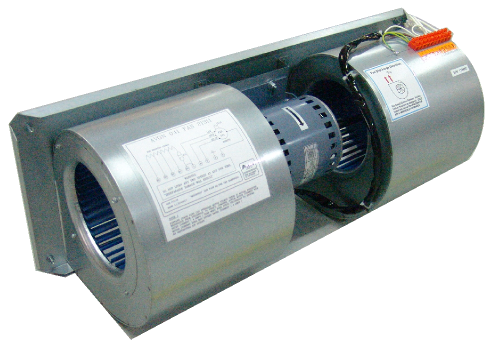 Belt Driven Fans
For high capacity applications Avon can supply a belt driven DIDW fan. We have two models the BC381 with an air-flow of 5000l/s @ 0Pa and 1200rpm, and the BC1800 with an air flow of over 8500 l/s @ 0 Pa and 1000 rpm.
Fischbach Fans
Avon are the sole agents for Fischbach products in New Zealand
Fischbach produce a range of high quality fans with relatively small dimensions for their power, this makes them ideal for installations where space is an issue, eg in a false ceiling cavity.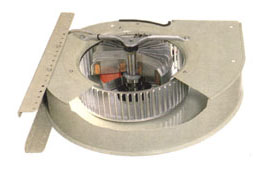 Avon Electric Ltd
25 Taurus Place, Bromley
P.O Box 19748
Christchurch, NZ
Email: info@avonelectric.co.nz
Free Call: 0800 379 247
Ph: (03) 381 5595
Fx: (03) 381 5596