HONEY ROOM HEATING & DEHUMIDIFICATION
– On Demand Electric Heaters (up to 90°C)
– Dehumidifiers
– Heat Exchangers
Heating
Avon Electric custom manufacture or modify on demand electric heating equipment to suit specific requirements (any kW capacity). Heating equipment can be manufactured for installation inside or outside the honey process room.
Heaters can be offered with standard fans for recirculation air up to 40°C or high temp fans are available for recirc air up to 60°C (Higher temperature options available on request). Heating equipment can be configured to suit any temperature rise required.
All options can be offered with either basic controls, or more advanced controls to precisely regulate the temperature of the air that is leaving the heater — to ensure that honey containers located close to the heater are not subjected to temperature's above whatever you may specify.
It is very important is that the heater (or ducting) is installed in a way that ensures hot air moves freely around any drums/products, and is delivered down to floor level, under the drums. If effective Air Distribution is successful, it will ensure the fastest warmup time and the evenness of heat throughout the room will be excellent.
All Avon On Demand Electric Heating Equipment includes safety controls & features that exceed Standards Requirements – all Avon products are far superior to cheaper options.
We have supplied honey heating equipment and custom solutions to Honey producers around the country, including… Wedderspoon Honey, Mikes Bees and Trees, Birds n Bees, Watson & Son and 1839 Honey among many others.
Dehumidification
We also supply Calorex (UK) mechanical and Dehutech (Sweden)desiccant Dehumidifiers to remove moisture from honey (when it is processed), in the in cooler months when the outdoor RH% causes higher levels of moisture to accumulate in the hives just before harvesting.
View our honey room brochure here – Download Brochure.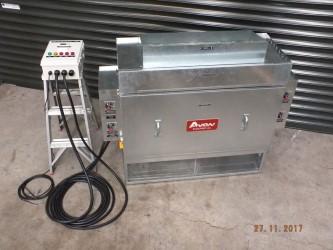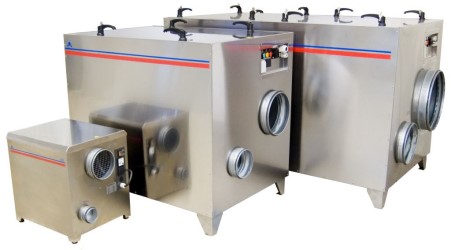 Dehutech Desiccant Dehumidifiers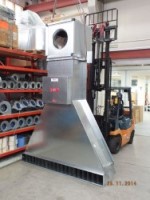 Avon Custom Process Heater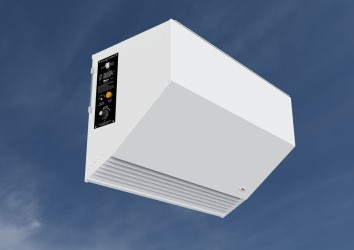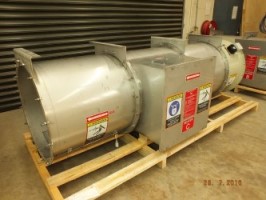 Avon Custom Process Heater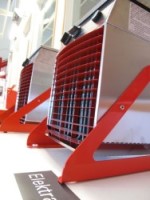 Frico Elektra High Temp Fan Heaters
Avon Electric Ltd
25 Taurus Place, Bromley
P.O Box 19748
Christchurch, NZ
Email: info@avonelectric.co.nz
Free Call: 0800 379 247
Ph: (03) 381 5595
Fx: (03) 381 5596