Leading suppliers and manufacturers of quality electric heating, ventilation and energy efficient systems
Improving energy efficiency in domestic, commercial and industrial HVAC applications.
Avon Electric Ltd are manufacturers and suppliers of a wide range of quality products for heating, ventilation, dehumidification, and energy recovery, with solutions for domestic, commercial and industrial applications. We specialise in all forms of electric heating – duct heaters, process heaters, fan heaters, radiant heaters, air curtains, space heaters + more.
Avon have a long history in fresh air ventilation and heat recovery systems to meet current building codes and energy efficiency standards.  We custom make large heat recovery systems for applications such as swimming pools, school classrooms, offices etc, and have a standard range of domestic genuine heat recovery ventilators – CLEANAIRE HRVs – see www.cleanaire.co.nz, these are designed for New Zealand conditions and manufactured in our Christchurch factory.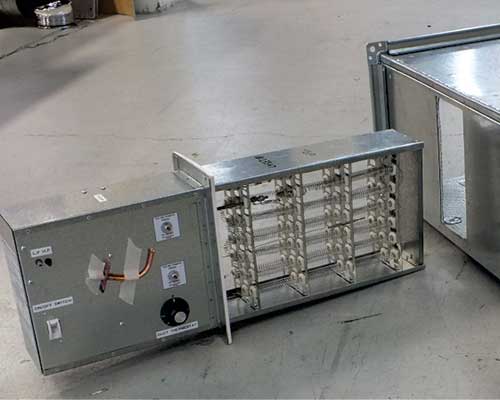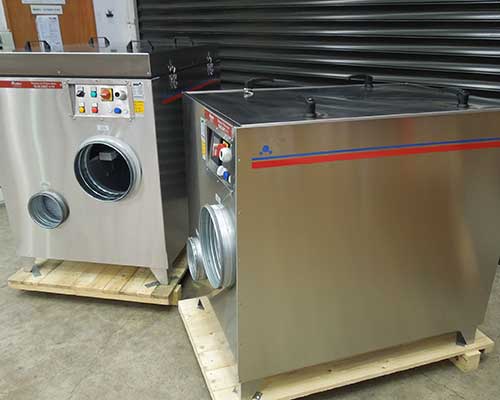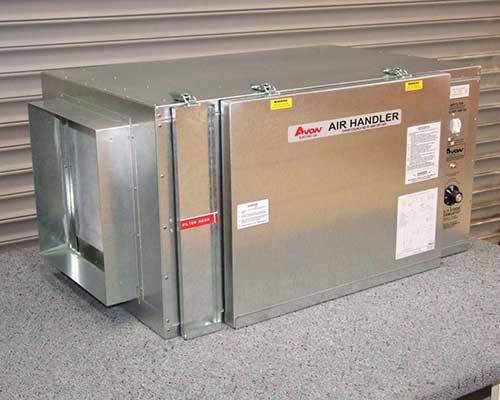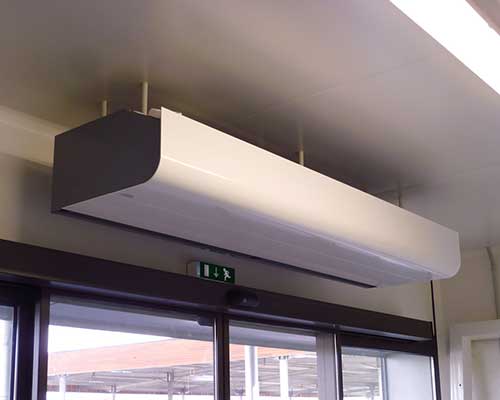 While we have a range of standard products it is important to appreciate that over 50% of our production is custom manufactured units and standard products specially modified to meet specific demands.
Browse our Product range for solutions to common indoor air quality and heating applications that we can assist with. If you are after something and can't find it on our website please contact us on 0800 379 247 to see if we can help.
Avon Electric Ltd
25 Taurus Place, Bromley
P.O Box 19748
Christchurch, NZ
Email: info@avonelectric.co.nz
Free Call: 0800 379 247
Ph: (03) 381 5595
Fx: (03) 381 5596