Specialists in energy efficient heating and ventilation solutions
About Us
Over 30 Years Experience
Avon Electric Ltd was first established in 1939, specialising in all forms of electric heating.  In the 1980s we commenced manufacture of specialised ventilation equipment, and we have a long history in fresh air ventilation and heat recovery systems to meet current building codes and energy efficiency standards. Avon is based out of a 1700m² factory in Bromley, Christchurch, and has a wide distribution network throughout New Zealand and Australia, products are also marketed throughout the Pacific Islands and S.E Asia.
Quality Products and Service
Avon manufacture and directly import a wide range of products, within the range of our expertise which includes …… all HVAC applications, all types of Electric Heating Engineering (Direct Hot Air & Infra Red), Energy Recovery, Refrigeration / Air Conditioning, Dehumidification, IAQ Ventilation, Drying, and associated fields. Our reputation for quality products and back up service and support is respected New Zealand wide.
Energy Efficient Solutions
We offer a standard range of products, as well as custom manufactured or modified solutions – some examples are provided on our website, however we are happy to customise products and solutions to suit your requirements, so contact us on 0800 379 247 for specialist advice and to discuss how we can assist you.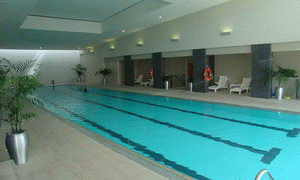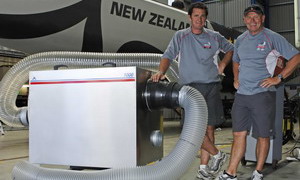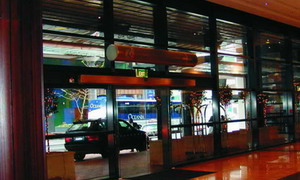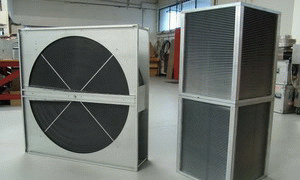 Avon Electric Ltd
25 Taurus Place, Bromley
P.O Box 19748
Christchurch, NZ
Email: info@avonelectric.co.nz
Free Call: 0800 379 247
Ph: (03) 381 5595
Fx: (03) 381 5596