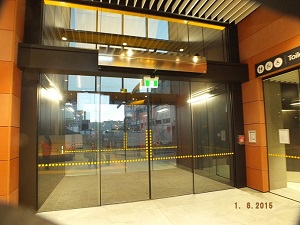 Air Curtains
Heated or unheated, air curtains effectively separate the indoor and outdoor atmospheres. Avon can custom make Air Curtains or supply a range of standard models.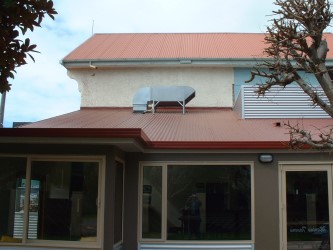 Air Handlers
We manufacture a wide range of air handlers. For indoor and outdoor install, with a range of noise levels, airflows, air filtration, control and cabinet shape specifications.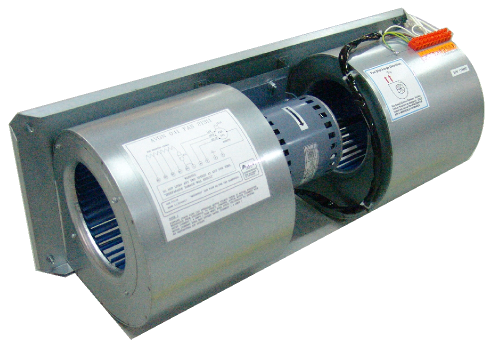 Fans
Avon supply a range of fans for a variety of applications: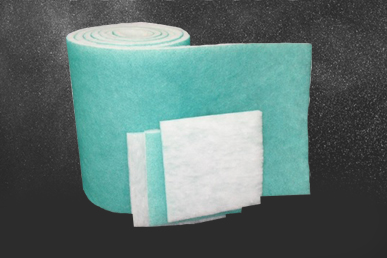 Filters
Rigid Pad, Dustlock 3-Ply Panel or Poly Shield G8 Media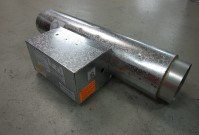 Electroduct Duct Heaters
ELECTRODUCTs are the basis of all Avon Electric Heaters. They incorporate "open wound" spiral elements supported by a unique (design registered) method that does not rely on element tension for integrity, and are ultra reliable.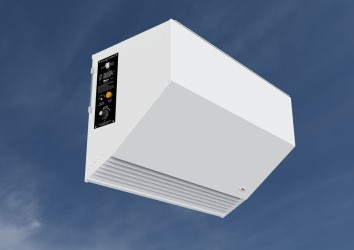 Superfan Heaters
Designed and manufactured in NZ, Avon SUPERFAN Heaters have been in continuous production since 1964, and are truly the very best large capacity fan / space heater available today. Customised to suit your specifications.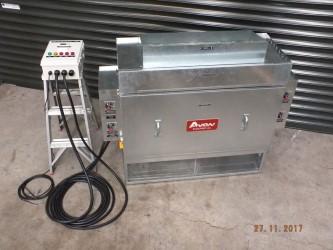 Process Heaters
An "Air to Air" Heat Exchanger will reduce the energy costs of any commercial clothes dryer by at least 40%. All dryers need a constant supply of hot air (about 70ºC) to dry the load. You pay constantly to heat this air.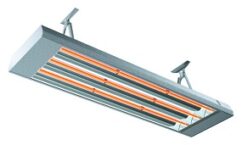 Radiant Heaters
Radiant heaters imitate the effect of the sun, heat is emitted only when the rays hit a surface.  This makes radiant heaters well suited not only for total heating but also for zone and spot heating.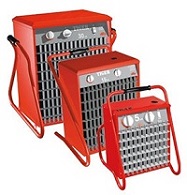 Fan Heaters
Avon import & manufacture a range of fan heaters for various applications and environmental conditions.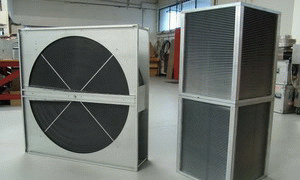 Heat Recovery
A series of separate "Air Ducts" are arranged in an alternating pattern so that two air streams can pass without mixing.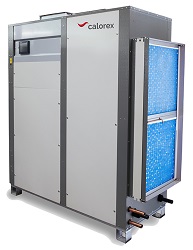 Dehumidifiers
Avon Electric supply a large range of Dehumidifiers catering for almost any environment in NZ. We are sole NZ agents for Calorex Mechanical Dehumidifiers & Dehutech (Sweden) Desiccant model Dehumidifiers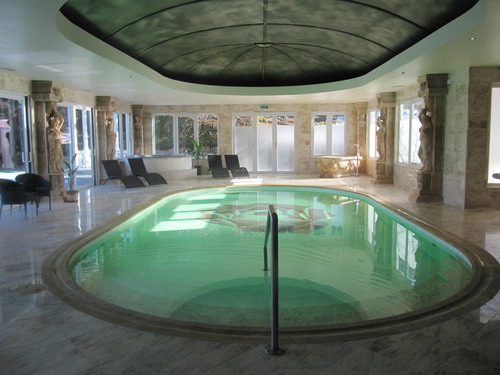 Swimming Pool Systems
Swimming pool environment control systems. Swimming pool environment and condensation control with an "Air to Air" Heat Exchanger.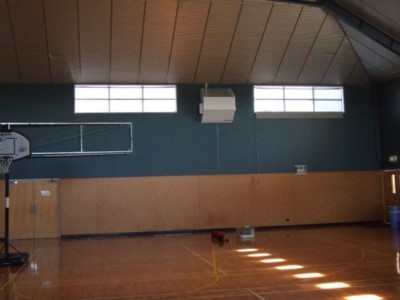 Heating & Ventilating Large Spaces
Many buildings today have 'ventilation' systems consisting only of exhaust fans, either roof mounted, through the wall, or a combination of the two. These are not efficient, controlled ventilation systems as they make no provision for the introduction of fresh air.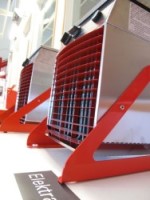 Honey Room Heating & Drying
Avon Electric custom manufacture or modify on demand electric heating equipment to suit specific requirements (any kW capacity). Heating equipment can be manufactured for installation inside or outside the honey process room.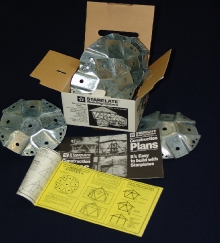 Starplates
With STARPLATES you can build a professional backyard project you will be proud of, while adding $$$ to the value of your property.
Avon Electric Ltd
25 Taurus Place, Bromley
P.O Box 19748
Christchurch, NZ
Email: info@avonelectric.co.nz
Free Call: 0800 379 247
Ph: (03) 381 5595
Fx: (03) 381 5596